WE MAKE DENSITY MEASURABLE
The world's only system for automated density determination through Archimedes principle
Dimensionics Density - The future of density determination
Discover versatility
The density platform offers many industries the possibility to optimise their density determination process. The different challenges of each industry are made possible through individual adaptations. The determination of mass density is essential at many points in industrial production and quality control. Here Dimensionics Density GmbH sets new standards with an innovation. The company is the only manufacturer worldwide to offer the market a comprehensive system for automated density determination: DIMENSIONICS DENSITY.

The advantages of automation are obvious: far faster processes, highly accurate results thanks to the elimination of external disturbance variables, extreme repeatability and stable measuring processes independent of the worker. The system thus increases economic efficiency in production and quality control.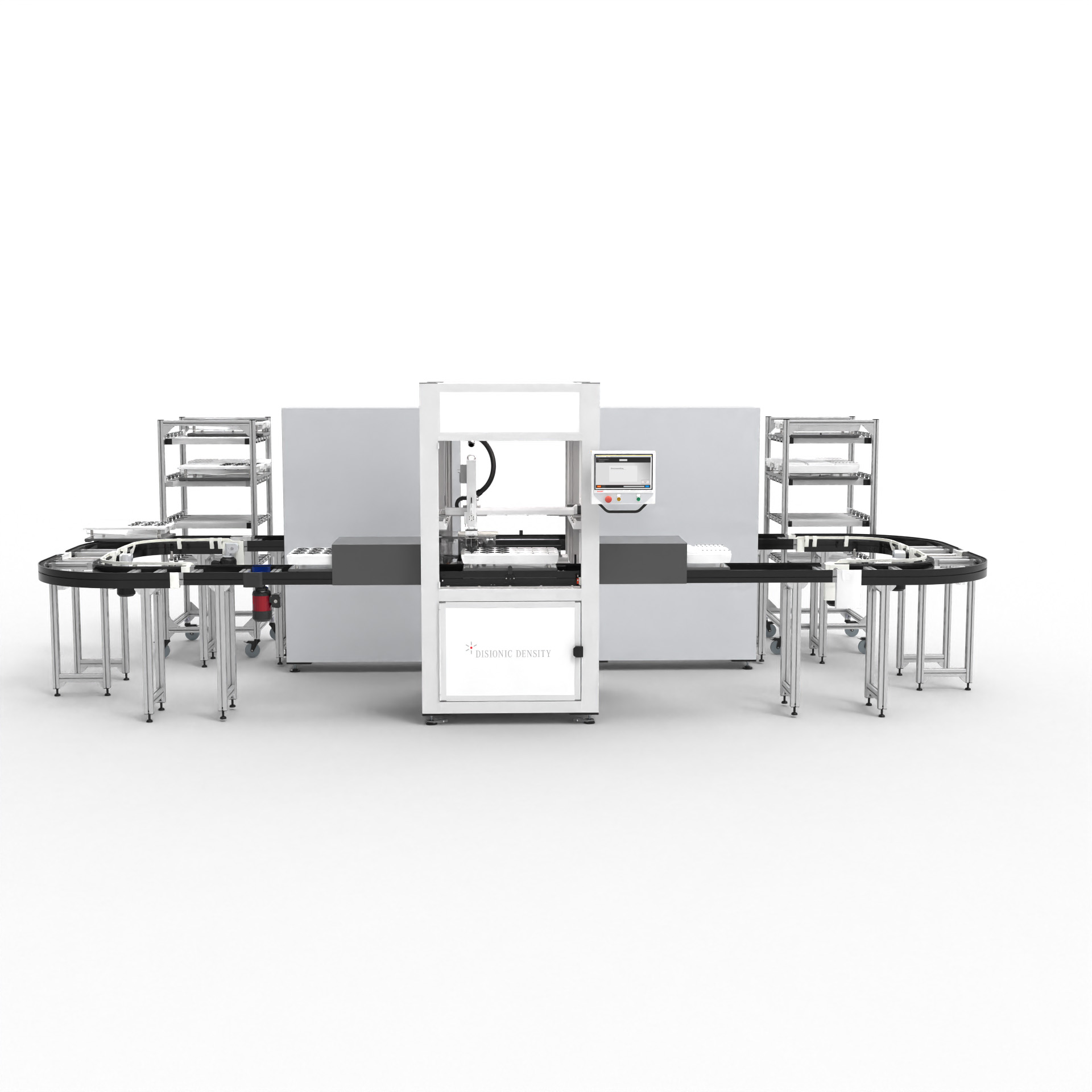 Every industry has its own challenges that need to be overcome. At Dimensionics Density, we specialise in finding the right solution for every application.
Your trusted partner
All about density determination
The right solution for every application
Dimensionics Density is an expert in the field of automated density determination. Learn more about our systems, the advantages for your process and the possibilities that the integration of the density platform offers you.
We would like to share our experience with you. Benefit from our know-how and let us optimise your existing processes together.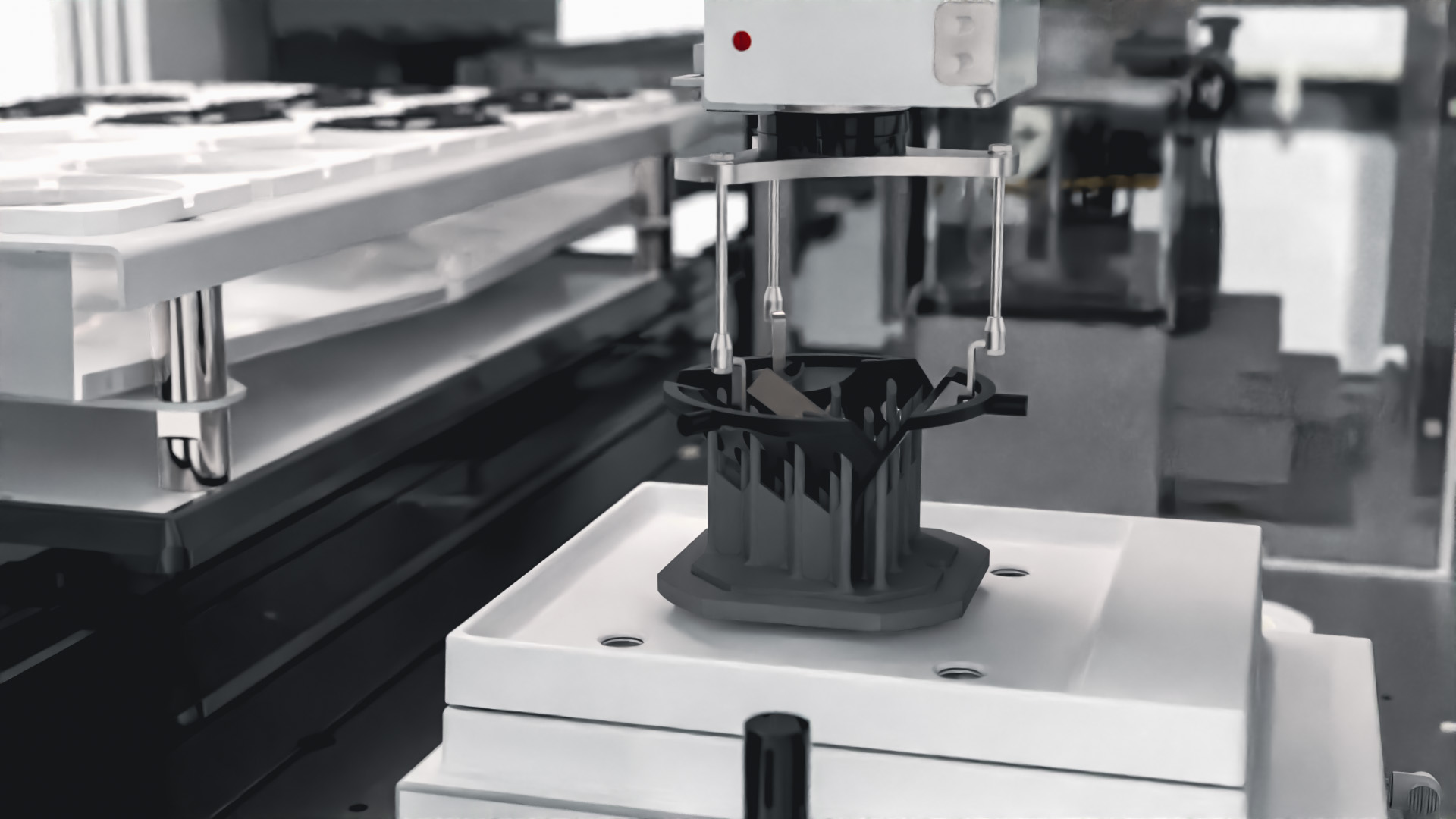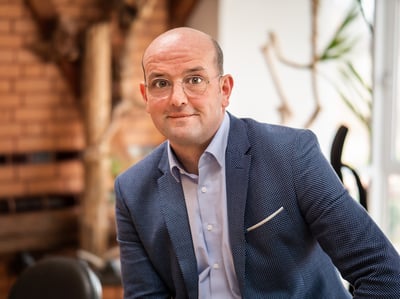 "With DIMENSIONICS DENSITY, we want to rethink the process of density determination. Our goal is to create a new standard with our partners that makes processes safer and more effective. We are convinced that our systems will live up to this claim."
Jan Wenzel
Founder of Dimensionics Density GmbH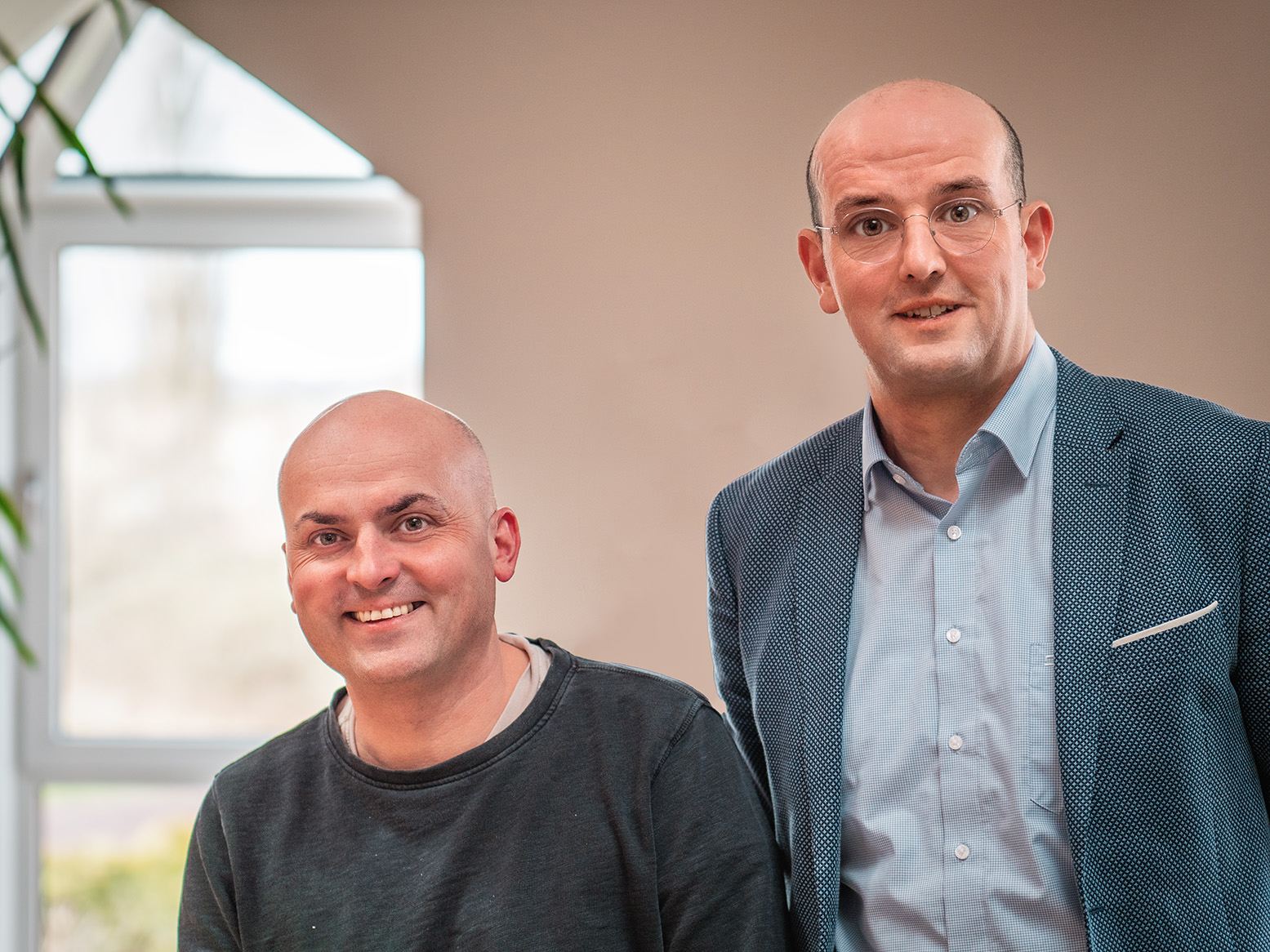 We are at your disposal for any questions