Save
Time, money, resources
The right step for a future-proof investment
The Dimensionics Density platform offers every user the possibility to optimise their own processes. Our machines typically pay for themselves within 2 years. Nevertheless, budget constraints, procurement regulations and market conditions can make the purchase of capital equipment difficult or impossible.
That's why we want to offer you, the customer, maximum flexibility in your investment decision. No matter whether you first want to subject our technology to an extensive test phase or whether you already know exactly how your automated density determination should look: We offer a suitable financing model.

Get an overview of our four different procurement strategies below:
Our options for more security
For more safety
Feasibility study
Solutions for complex challenges
Your components usually pose a challenge for density determination? Feel free to contact us. We will check the suitability of our system for your complex parts with a free test and develop suitable solutions and adaptations based on this. Convince yourself of the versatility and performance of our platform for automated density determination.
- Free test measurements
- Individual adaptation and development

- Safety for the "right" solution

The majority decides in favour of this
For maximum efficiency
Purchase of a machine
Customised to your application
Do you want a process-safe and efficient solution to determine density precisely and reliably in your production without first having to commission the quality laboratory? Let us discuss your requirements and we will be happy to offer you a suitable solution including service, maintenance and software upgrades.

To discuss these options, please contact us.
- Incl. service and maintenance

- Customised solution after feasibility study

- Integration into existing production processes possible
For a quick start
Leasing or rent
monthly rate
For more financial flexibility, we also offer alternative financing methods such as machine leasing. In addition, renting one of our standard machines can help you to find out the right requirements and desired adjustments directly in practice. In addition, you can convince yourself of the technical performance of our machines during the rental period.
- Leasing offer for your individual solution

- Rent of a standard plant

- Possibility to buy after maturity

Billing depending on the use of the system
PAY-PER-USE
Price per measurement
You receive a machine for automated density determination and only pay for each measurement carried out. This gives you full control over your costs and allows you to react flexibly to the current order situation and the measurements that arise. Due to the usage-based rate, the costs can be assessed as OPEX, so there is no need for costly CAPEX applications. A monthly service fee ensures that your machine is ready for use at all times.
- Usage-based billing

- IFRS16 compliant off-balance / OPEX solution

- Incl. service & maintenance

- Already from 0,90€ per measurement

Which system is right for you?
Find out. We offer the right financial framework for it.
Convince yourself of the qualities of our systems
"We were impressed by the possibility of measuring the density of green compacts according to Archimedes' principle despite the water-soluble binder. The automated density system from Dimensionics Density positively surprised me with the results."
Dr. Klaus Bundschuh
Robert Bosch GmbH – Werk Bamberg
"I am thrilled by the innovative engineering spirit of Dimensionics. The perfect integration of our premium scales CUBIS II in combination with an automated measuring principle results in a highly interesting system for the density determination of solids. Especially the great performance in combination with high accuracy is currently attracting a lot of interest across industries."
Dr. Wolf-Henning Walther
Head of Sales Applied Research EMEA – Sartorius AG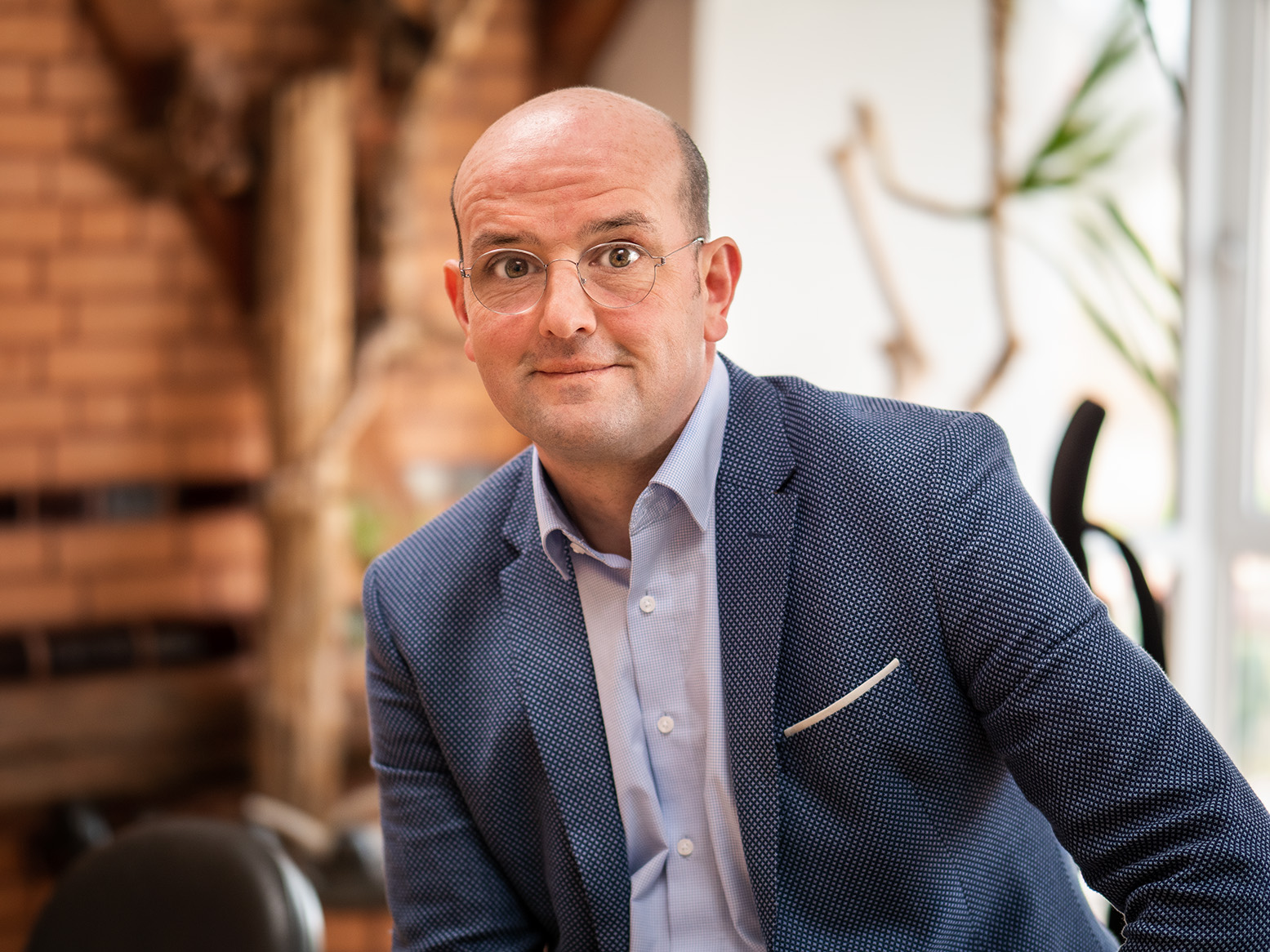 We are at your disposal for any questions