Customised
AM Part Density Determination Solutions
Meeting the Standards
of Mission-Critical Industries
The Future of Density Determination
for AM Parts
Additive manufacturing (AM) is today not just an established prototyping technology, but is now widely used for the production of end-use parts.
With the growth of AM as a production tool, the entire AM process chain is under intense scrutiny, as now the 100% conformity of parts produced to design intent is vital, with many AM parts being used in mission-critical applications.

One such area of focus is AM part validation and quality control, and here Dimensionics Density has a range of tools focused on the determination of AM part density. For AM to continue to disrupt the manufacturing paradigm, the entire AM process chain needs to move towards automation, and so our density determination solutions are fully automated, and of vital importance are designed be used in production settings not just in the laboratory.

AM stimulates design freedom as it is agnostic to part complexity. As geometric complexity increases, the determination of the density of AM parts becomes harder using alternative density determination technologies. Dimensionics Density's solutions can easily determine the density of freefroms and highly complex AM parts, and can measure density repeatably to 0.001 g/cm3 .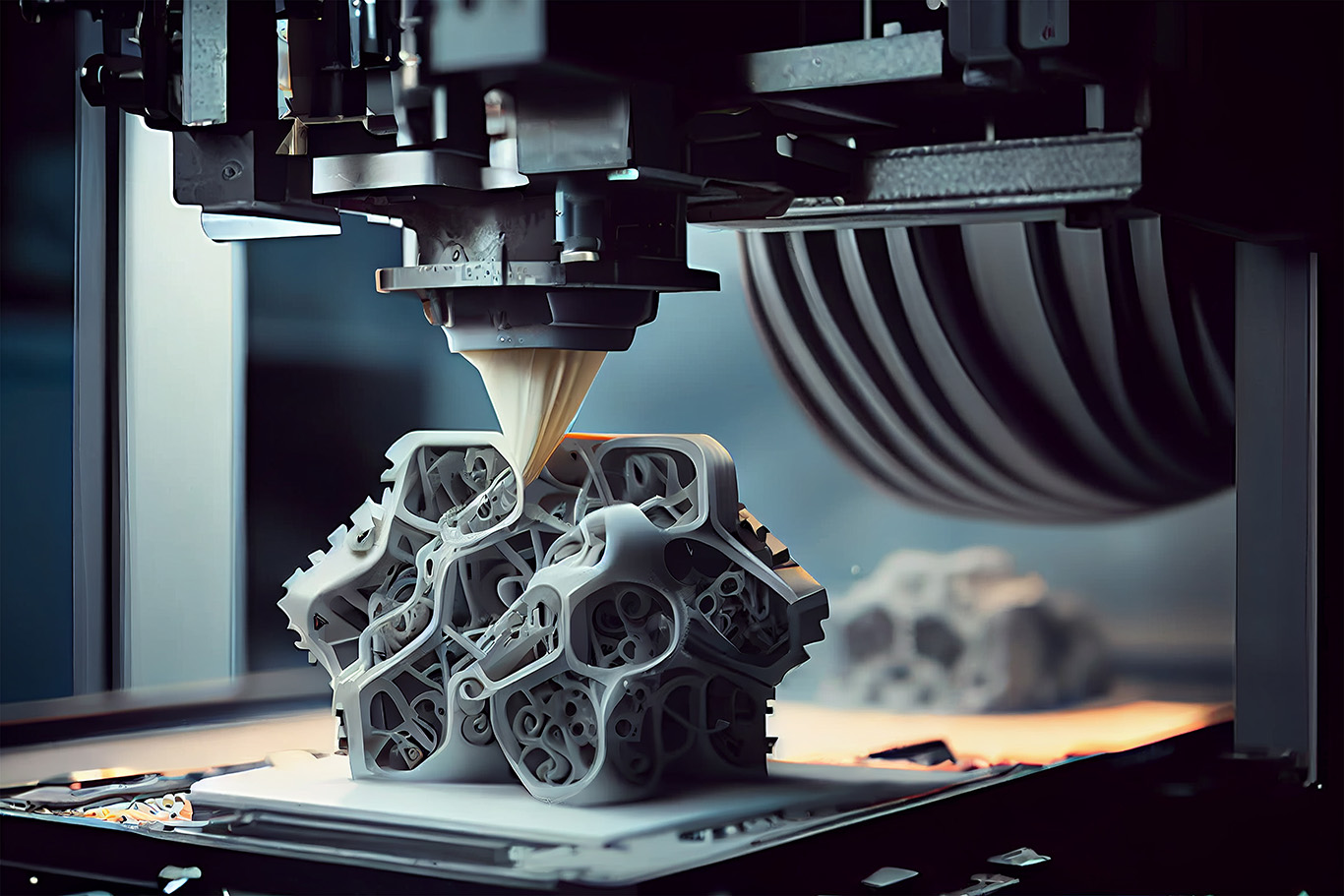 Discover more

Find out all the relevant information on the topic of "Density determination in the AM sector". Find out why automation is the right way to future-proof production.

Density determination in the AM range
We are your partner for the automation of your processes
The right solution for every application
Discover the diversity of our system and the individual possibilities that each model offers.
Every application in additive manufacturing is special and requires the right solution. We offer individual customisation options for all our systems to generate the best possible solution for you.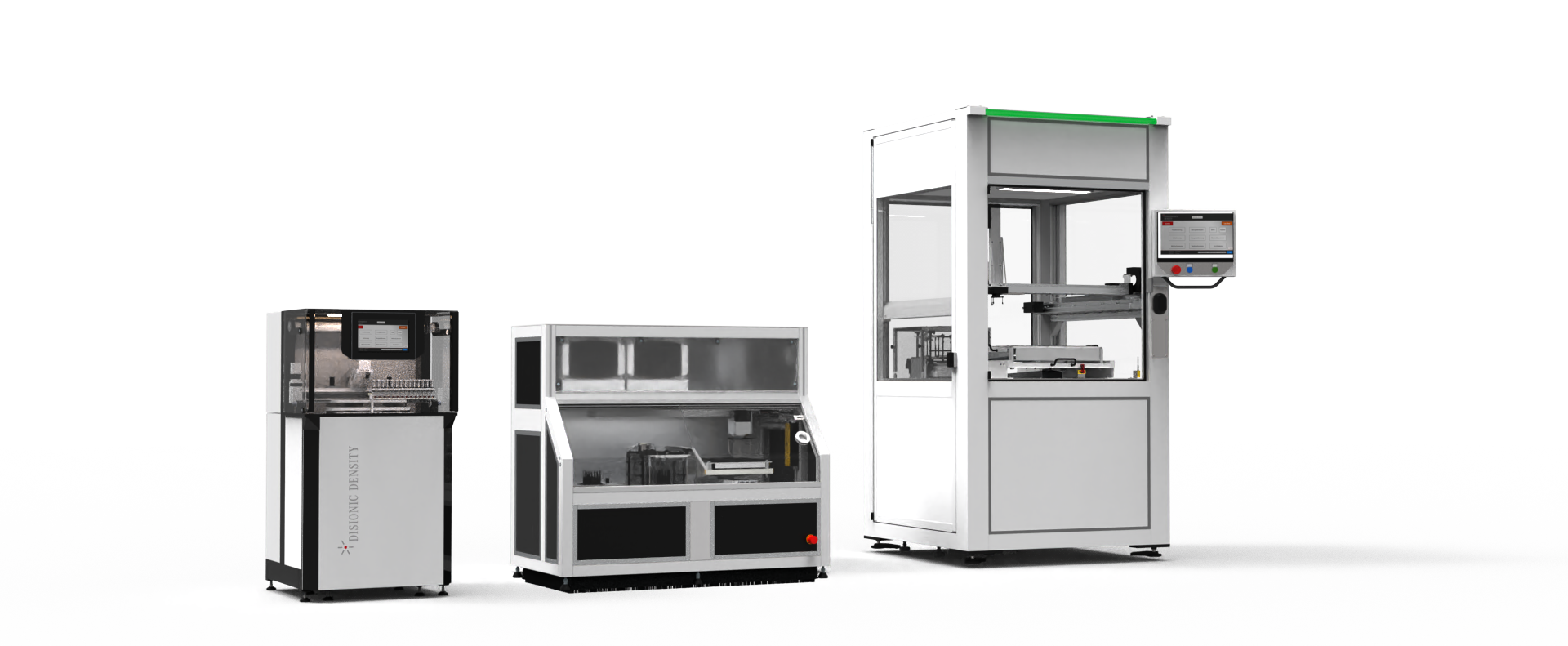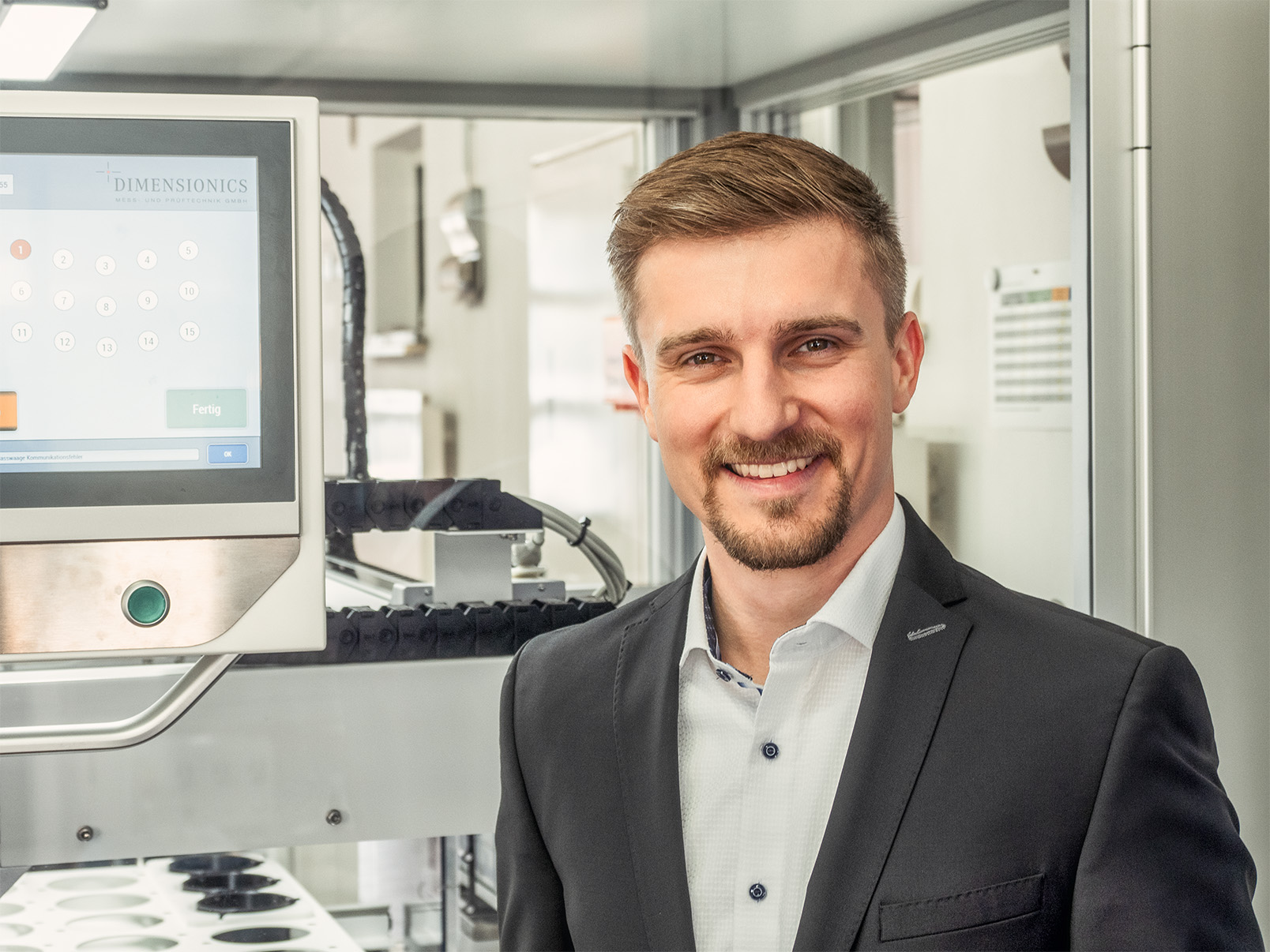 We are at your disposal for any questions