Customised solutions
For density determination of pressed parts
Meeting the standard
of mission-critical industries
DIE Zukunft der Dichtebestimmung
Im Bereich pulvermetallurgisches Sintern
For powder metallurgical sintering processes, the powdery starting material is first pressed into the desired shape in the tool of a powder press. The pressed part thus formed, also called the green part, is then sintered in the furnace according to a specific temperature curve in order to achieve the final hardness and strength and to obtain the final component.
In order to ensure a constant quality of the products, corresponding tests are necessary. The density of the components is particularly suitable for this. The density, measured in g/cm³, indicates how much material is contained in a certain volume. It is therefore possible to check whether the measured part contains the right amount of material to achieve the desired properties. The density can be determined using various methods, but the most accurate statements are still possible with a correctly executed density determination according to Archimedes' principle. However, as the complexity of components and tools increases, so do the demands on density determination.


Particularly in the case of multi-stage moulds that can produce components with several levels from powder, it is important to check whether the desired target density has been achieved in different component segments. Here, the automation of density determination not only offers an advantage in the accuracy of the results, but also in the speed of this important quality check.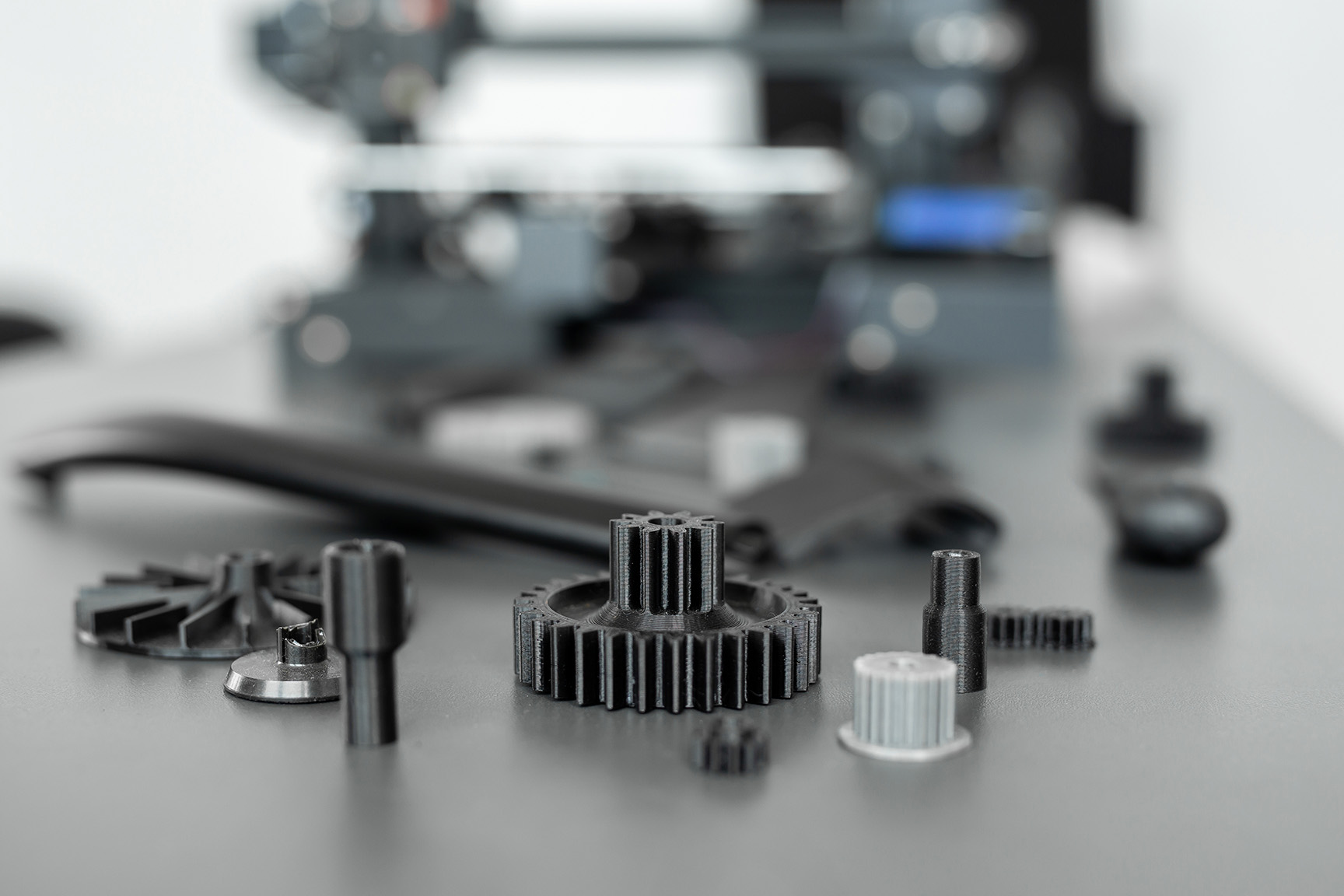 Discover more

Find out all the relevant information on the topic of "Density determination in powder metallurgy". Find out why automation is the right way to ensure future-proof production.
Density determination from the pressed part to the sintered product
We are your partner for the automation of your processes



The right solution for every application
Discover the diversity of our system and the individual possibilities that each model offers.
Every application in ceramic production is special and requires the right solution. We offer individual customisation options for all our systems to generate the best possible solution for you.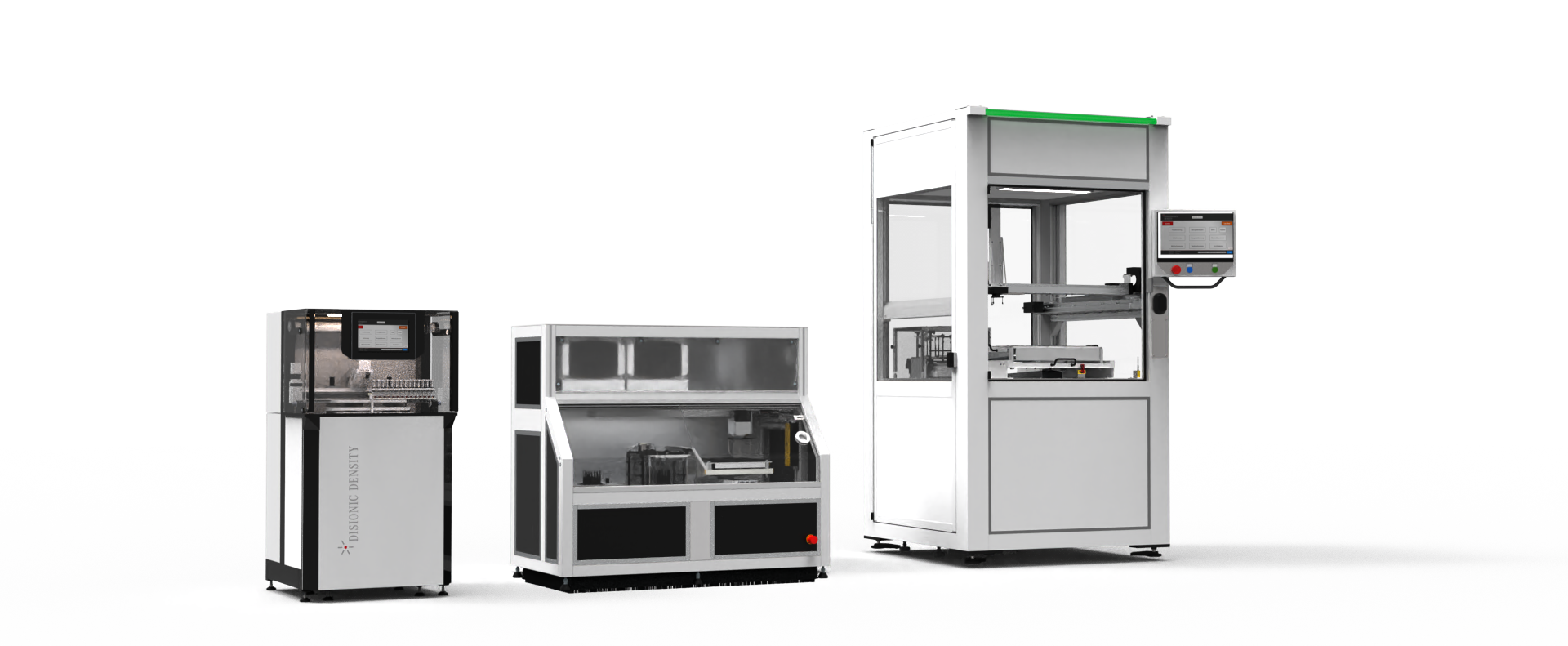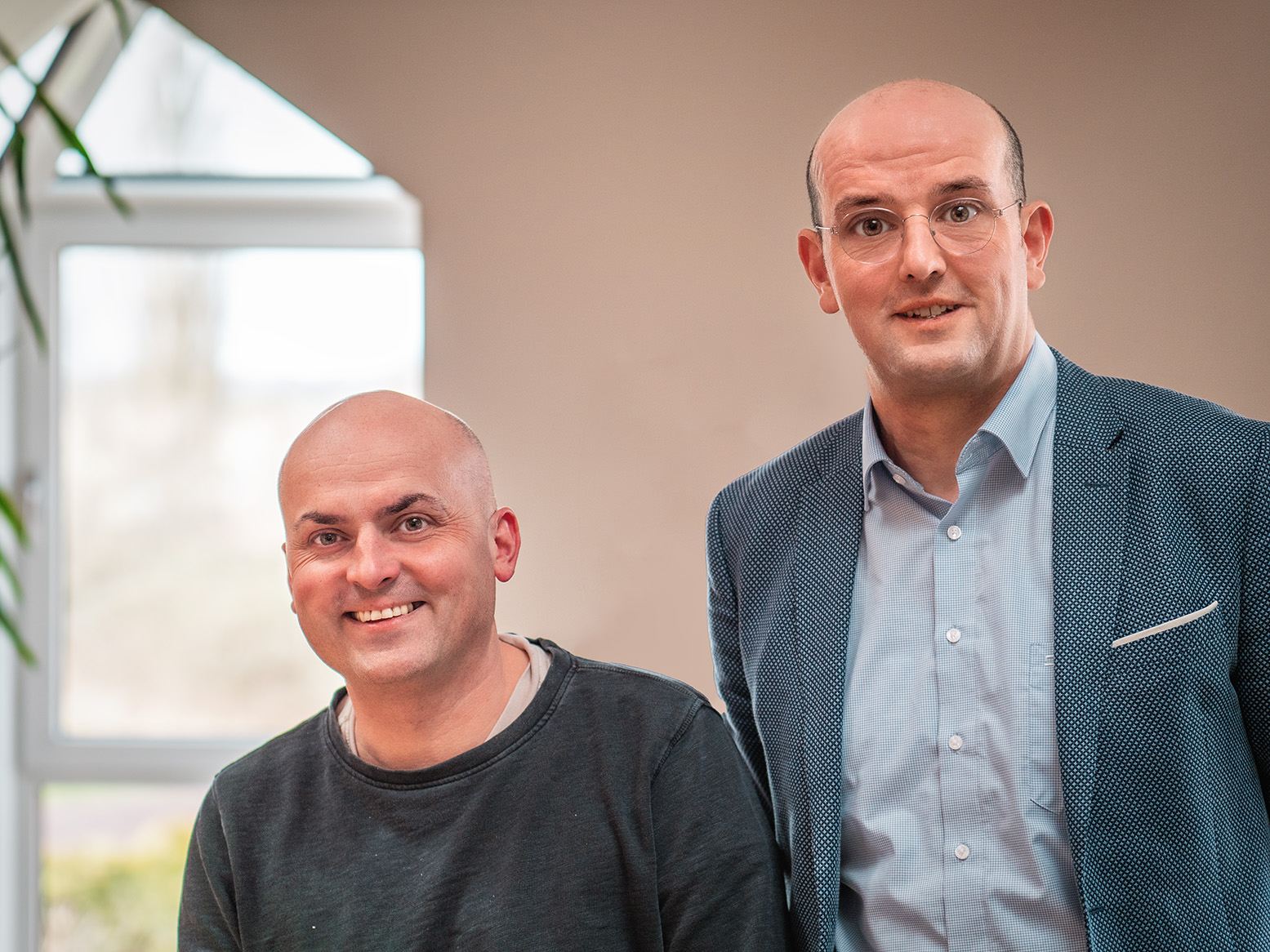 We are at your disposal for any questions