Get to know us
and find out why we are the right partner
for your density determination.
Our team at Dimensionic Density has a single goal :
To provide an automated, accurate and repeatable density determination technology for businesses.
Our solution-oriented team is central to our clients' success. We are valued for our experience, technical knowledge and pursuit of a logical, level-headed approach that ensures we "go the extra mile" to achieve our clients' goals.

Ingrained in our DNA is an obsessive focus on success in the challenging field of product validation and quality control. On behalf of our clients, the Dimensionics Density team is fully engaged, positive, passionate and excited about the opportunities that exist for clients who engage with our company and our technology solutions.

Every member of the Dimensionics Density team excels in integrity and commitment. Integrity demands that we focus solely on customer satisfaction. At the heart of every project we undertake is an honest, straightforward and collaborative working relationship. This is how we optimise results and add real value to your business. Commitment means we are always fully accountable and defined by your success. We focus exclusively on achieving optimal results within your time and performance constraints and pre-emptively address situations as they arise.

Contact person

You have questions, here are your contacts for all questions and problems.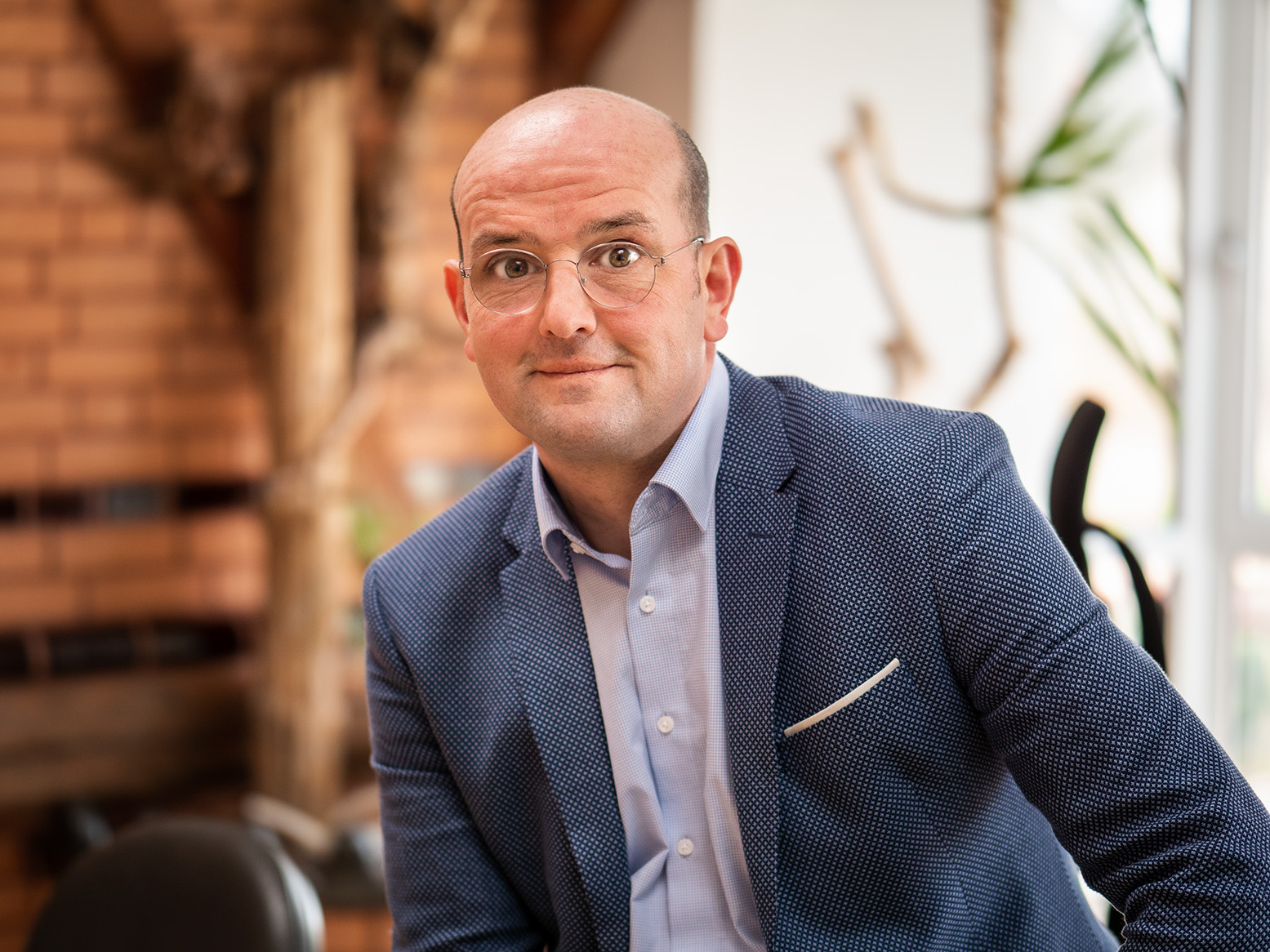 Jan Wenzel
CEO
Jan Wenzel is the founder and managing director of Dimensionics Density GmbH. As Managing Director of Dimensionics GmbH, Jan Wenzel has a great deal of experience in the fields of automation and measurement technology, which are highly relevant to the topic of automated density determination.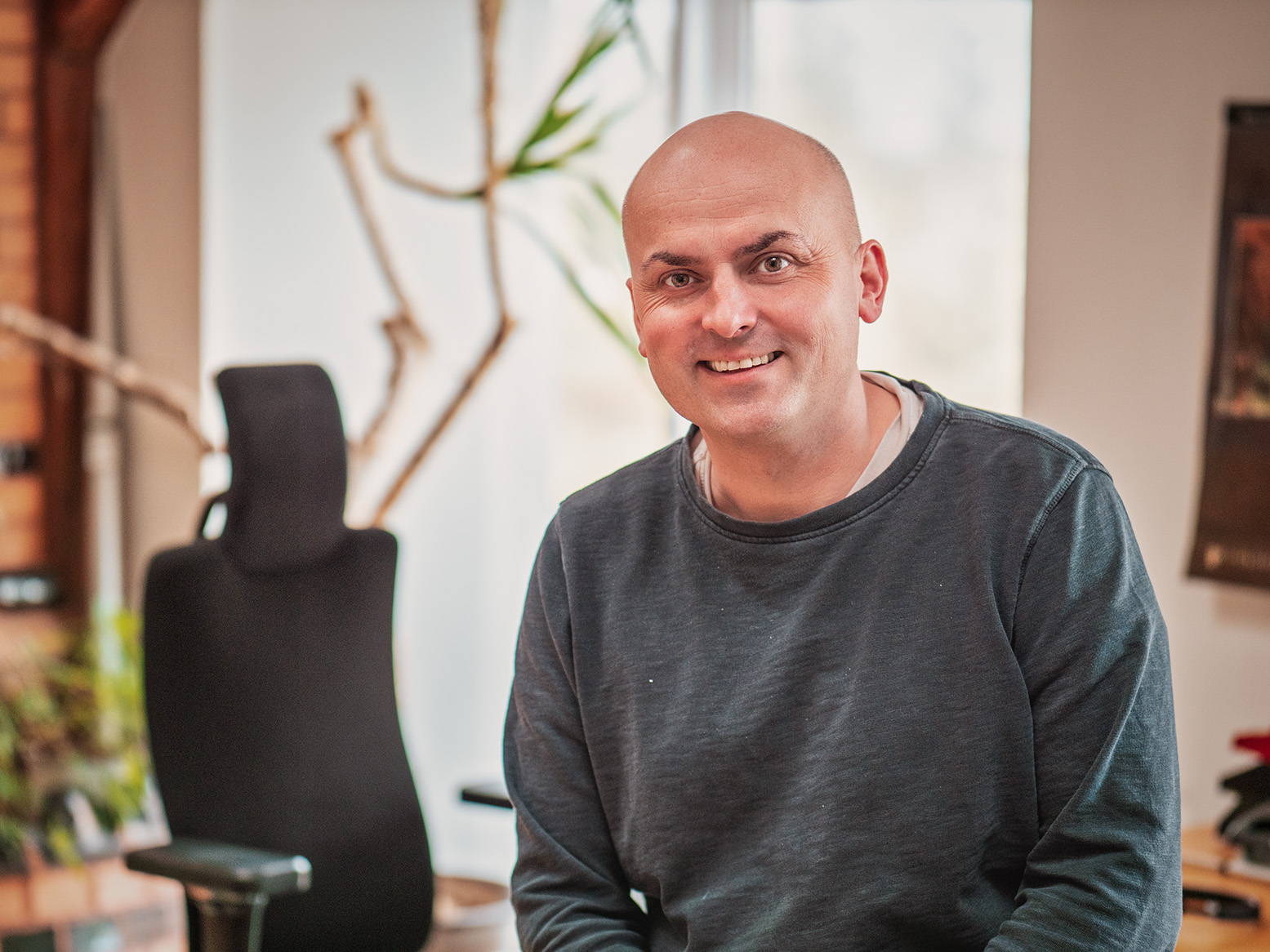 Jörg Wenzel
Technical Manager
As Technical Manager, Jörg Wenzel advises our customers on the design of the machine and provides support in process planning as well as the integration of our systems into existing production lines.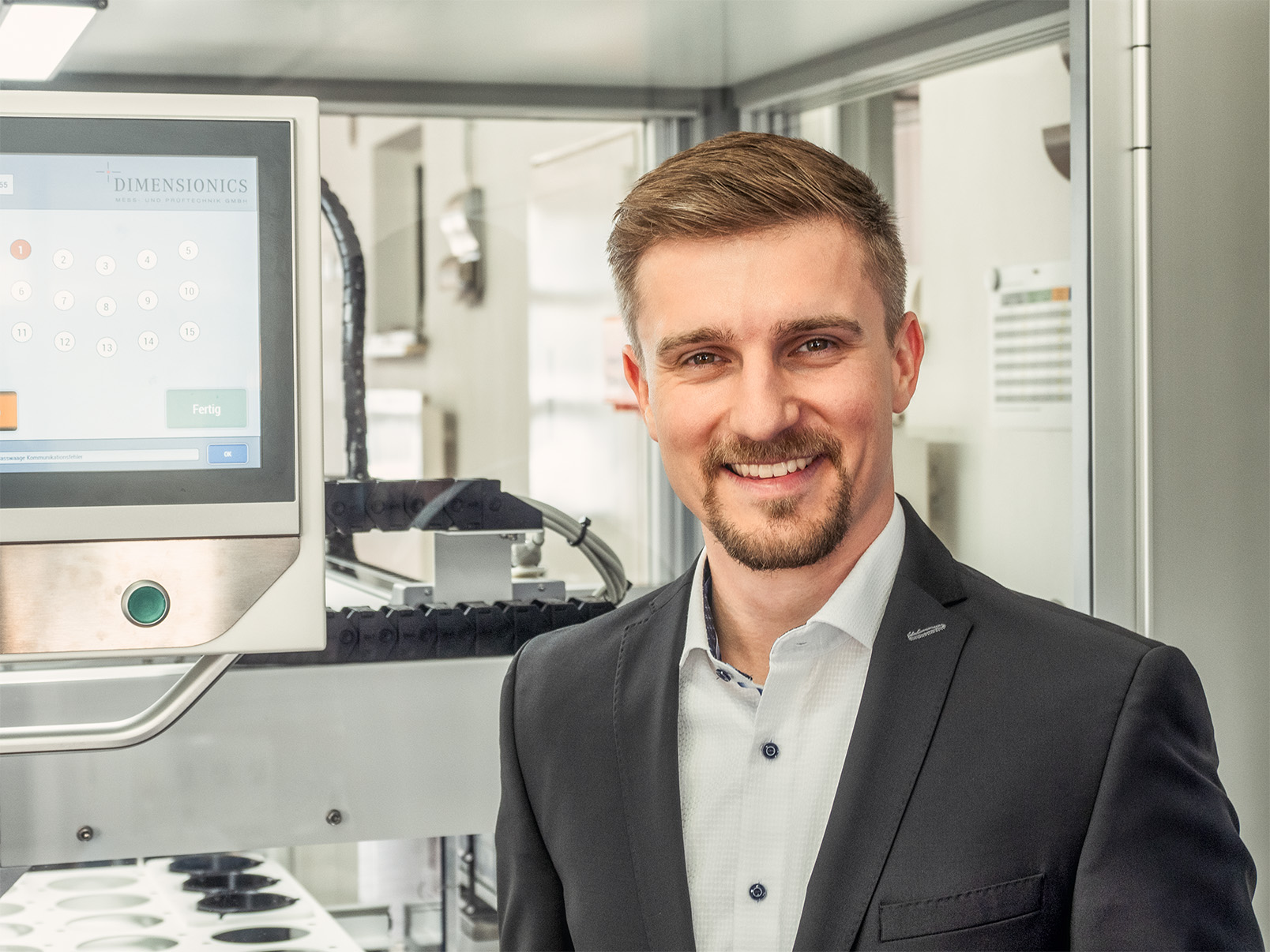 Philipp Prüße
Head of Sales
As head of sales, Philipp Prüße knows both our systems and the needs of our customers and the respective industries. Do you have a question? No problem, contact him for a free consultation.