- Dimensionics Density -
History & Focus
Automated density determination in additive manufacturing
Aus einer Idee geboren

Alles begann mit der Idee den manuellen Prozess der Dichtebestimmung nach Archimedes in die heutige Zeit zu transportieren. Aus einem Kundenwunsch wurde durch innovativen Entwicklergeist das weltweit erste System für die automatisierte Dichtebestimmung geboren.

Our Motivation

Dimensionics Density is part of Dimensionics GmbH, which was founded in 2010 and can look back on a long tradition in the development of measurement and testing technologies. This means that Dimensionics Density can draw on the strength and know-how of a globally active measurement technology specialist that sets standards in this field and focuses on high-quality, off-the-shelf or fully customised and automated measurement solutions.

Since its inception, Dimensionics has been fully focused on the success of its customers. This expertise and passion for success is also the hallmark of Dimensionics Density, which focuses entirely on developing innovative solutions for measuring part density, which is essential for the validation of Mim & Cim components.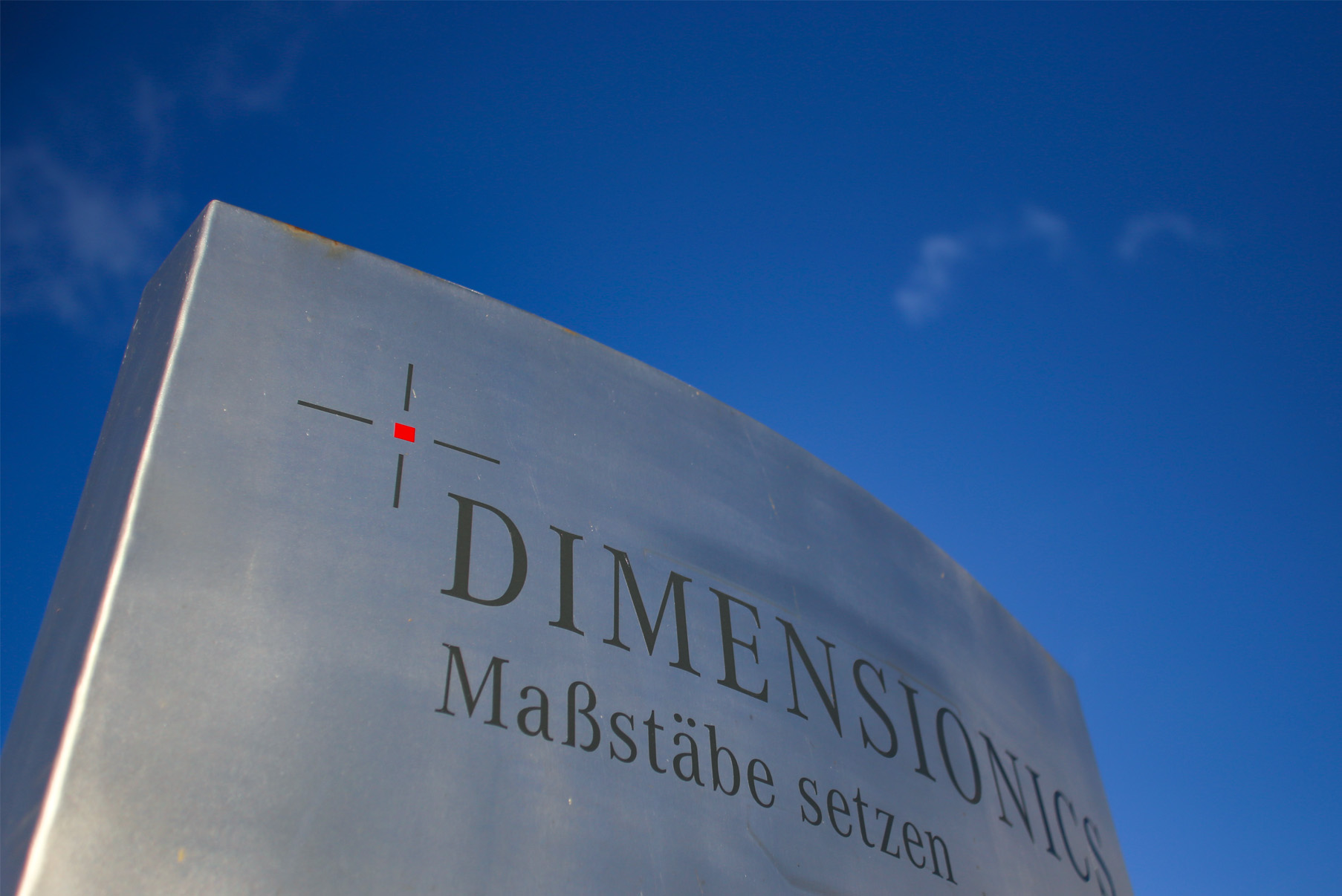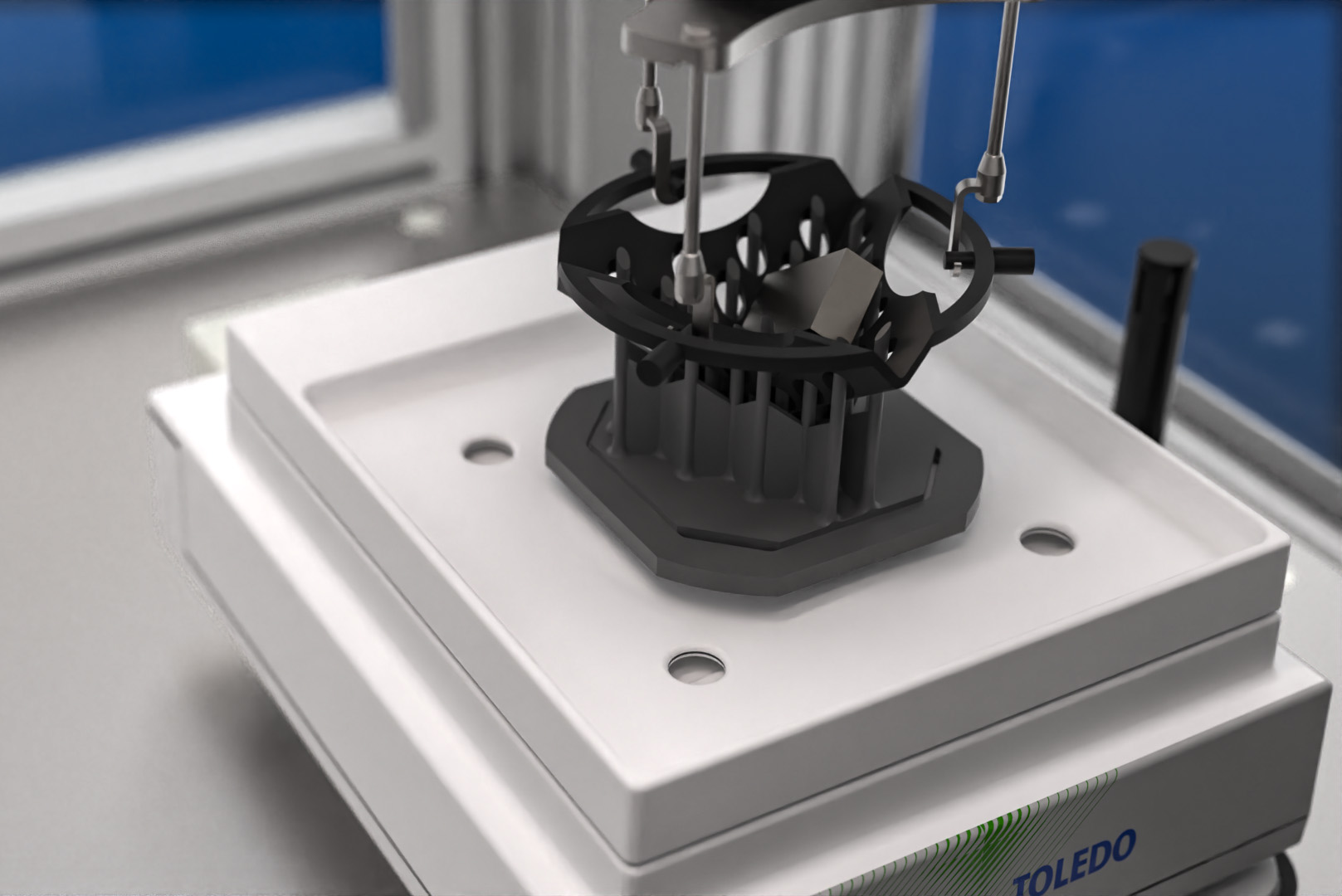 We are at your disposal for any questions
Our Focus

Density is becoming increasingly important in the CIM & MIM sector, as it enables statements to be made about the quality of the entire manufacturing process and allows tools to be parameterised quickly and directly. The demand for an automated solution for the qualification of injection-moulded components has strongly promoted the development of the Dimensionics Density platform.

However, the system continued to evolve as new insights were gained through the changing industry. The goal was to examine components before the final sintering process. Green parts pose great challenges to laboratories, as reproducible results in the density determination of water-attracting components are limited by human influence. Dimensionics Density has addressed this problem by automating the process. The company has optimised the design of its solutions to further improve the quality of the measured values and allow for greater application flexibility. Continuous technology development enables us to support our customers in their manufacturing efforts in the best possible way.

As experts in density determination, our team advises on all aspects of density determination, from the initial design of the system according to exact customer requirements, to the validation of the finished process. We see you as a partner and want you to benefit from our expertise and the experience our experts have gained from years of working in the cutting edge industry.