Customised solutions
For the density determination of greenlings
Meeting the standard
of mission-critical industries
THE future of density determination
For technical ceramics
Today, technical ceramics are of great importance in various industries. Some applications in which metals were previously used are now being replaced by ceramic materials. The advantages lie in the properties and versatility of ceramics and are specific to each application.
Technical ceramics are often used for critical components or in medical areas (e.g. implants), which requires a high quality standard. In order to guarantee this, optimal process flows are essential.

One focus is quality control and here Dimensionics Density offers a range of systems that specialise in determining the density of ceramic components in all phases of their life. For a resource-saving and cost-optimised process design, it is necessary to qualify components at an early stage.

The density determination of green parts is thus crucial for an early detection of process deviations. An automated process should help to realise this directly in production in order to save energy costs and prevent machine downtimes.

With Dimensionics Density, you can future-proof your processes and qualify your components with the highest precision (repeatability 0.001 g/cm3) with regard to their density.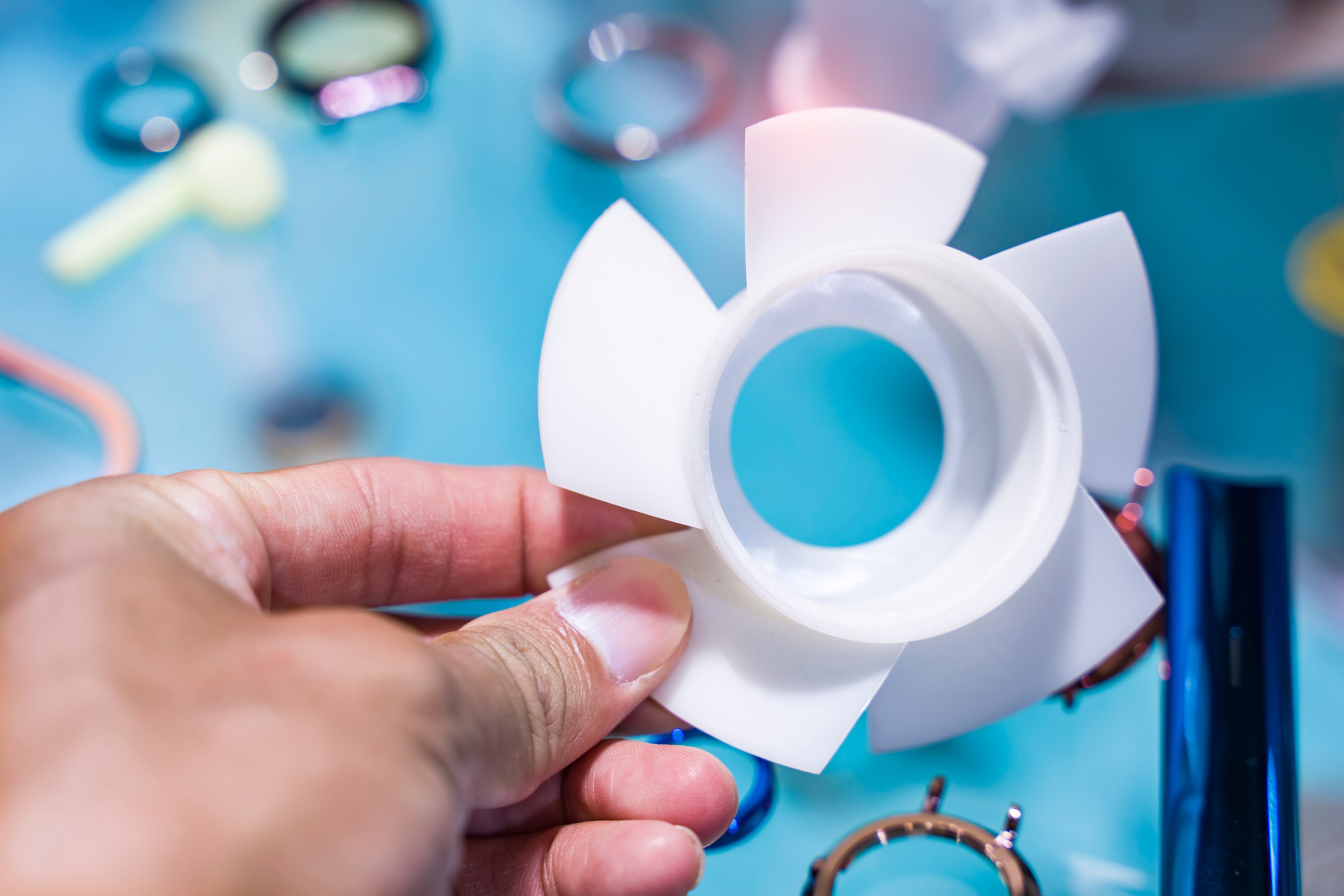 Discover more

Find out all the relevant information on the topic of "Density determination in the field of technical ceramics". Find out why automation is the right way to ensure future-proof production.

Density determination of technical ceramics



We are your partner for the automation of your processes



The right solution for every application
Discover the diversity of our system and the individual possibilities that each model offers.
Every application in ceramic production is special and requires the right solution. We offer individual customisation options for all our systems to generate the best possible solution for you.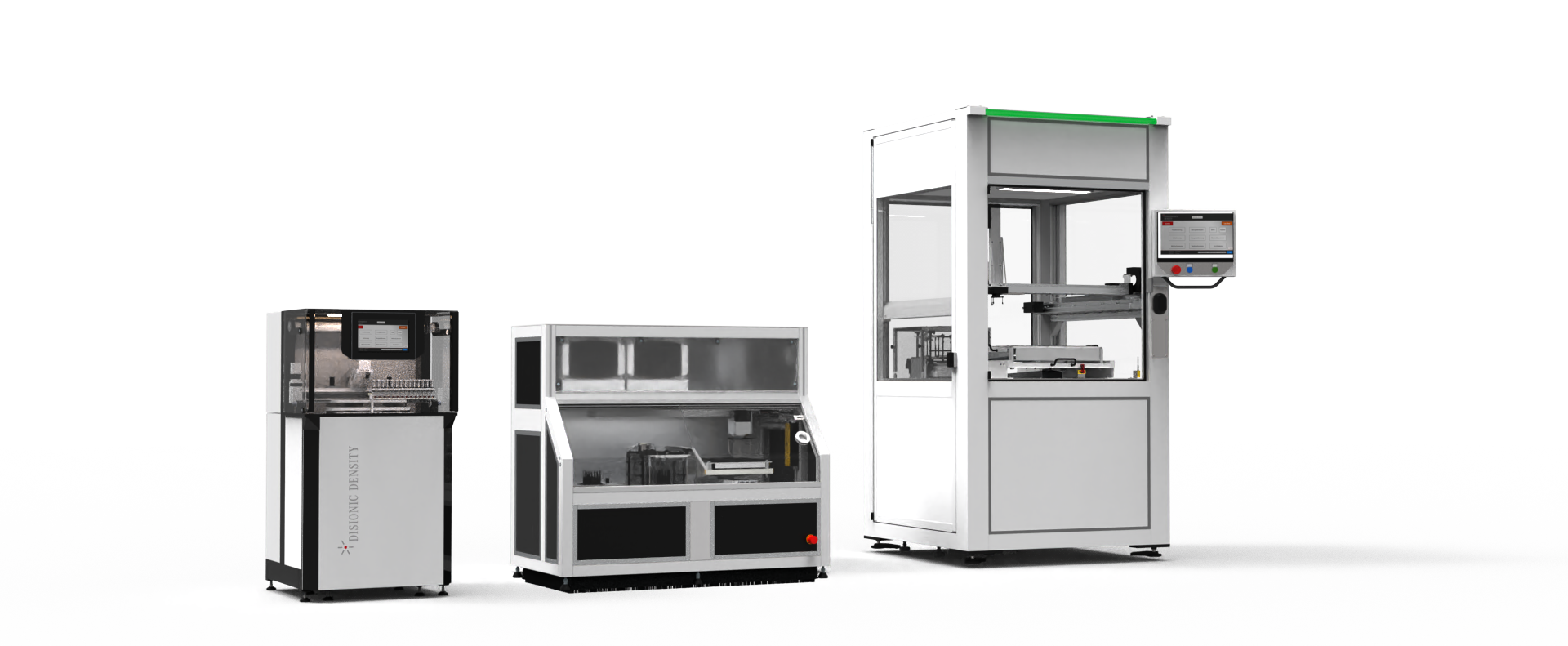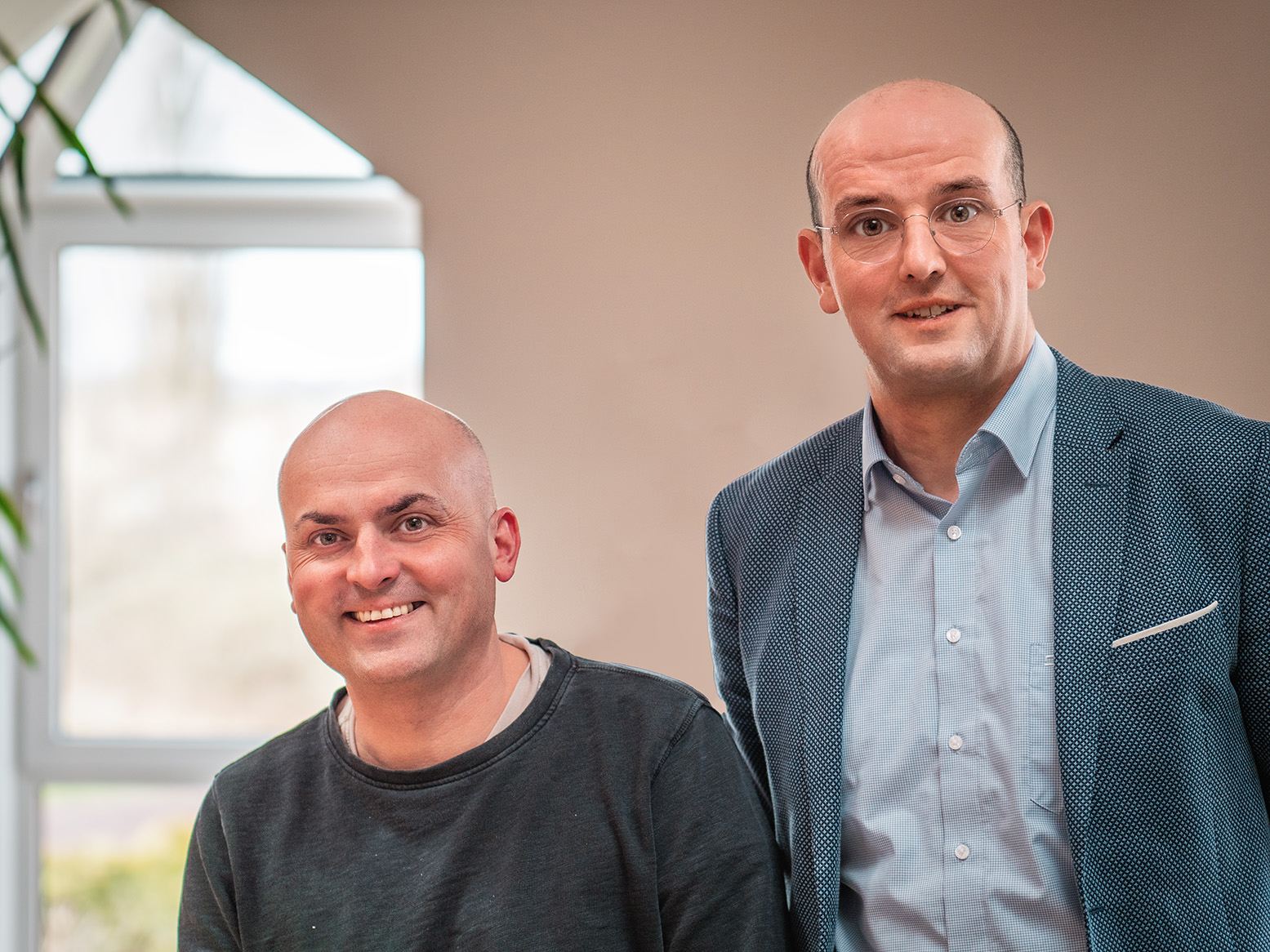 We are at your disposal for any questions