Fully automated density determination
Directly in the production
From the green part to the
sintered product
Density measurement of moulded components
THE future of density determination
For moulded components
Metal and ceramic injection moulding are sub-areas of sintering, but their importance in production has taken on a special significance. Mim and Cim components have the same density and mechanical properties as turned parts, but the manufacturing process has advantages.

One of the main reasons is the possibility of manufacturing more complex components and thus avoiding expensive reworking of the components. The fields of application are many and varied. From classic mechanical engineering to medical technology to special industries such as power electronics and the watch industry, there are numerous companies that use Mim or Cim components for their products.
Both manufacturing processes are similar in their sequence.
They consist of four basic sub-steps: (1) compounding, (2) spraying, (3) debinding and (4) sintering.
In compounding, a homogeneous granulate (feedstock) is produced from starting powder and an organic binder, which can then be further processed by means of injection moulding. The feedstock is injected by pressure into the moulding tool. In the next step, the green compact is debinded and then sintered.
The components shrink to the calculated size and have a high density of >97%. The advantage of this process is the possibility to produce complex components in large quantities.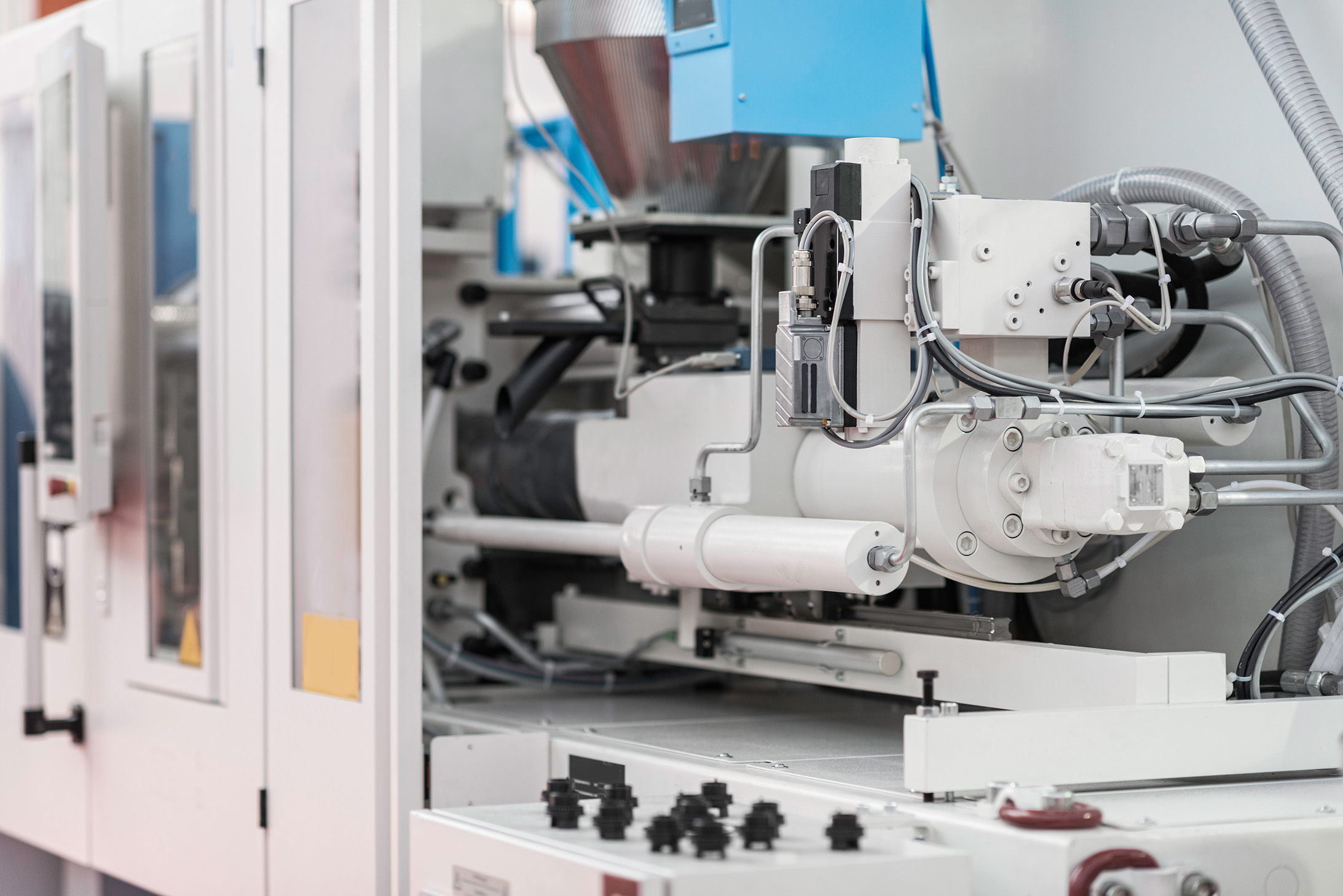 Discover more

Find out all the relevant information on the topic of "Density determination in the field of technical ceramics". Find out why automation is the right way to ensure future-proof production.

Density determination of moulded components
We are your partner for the automation of your processes
The right solution for any application
Discover the diversity of our system and the individual possibilities that each model offers.
Every application in ceramic production is special and requires the right solution. We offer individual customisation options for all our systems to generate the best possible solution for you.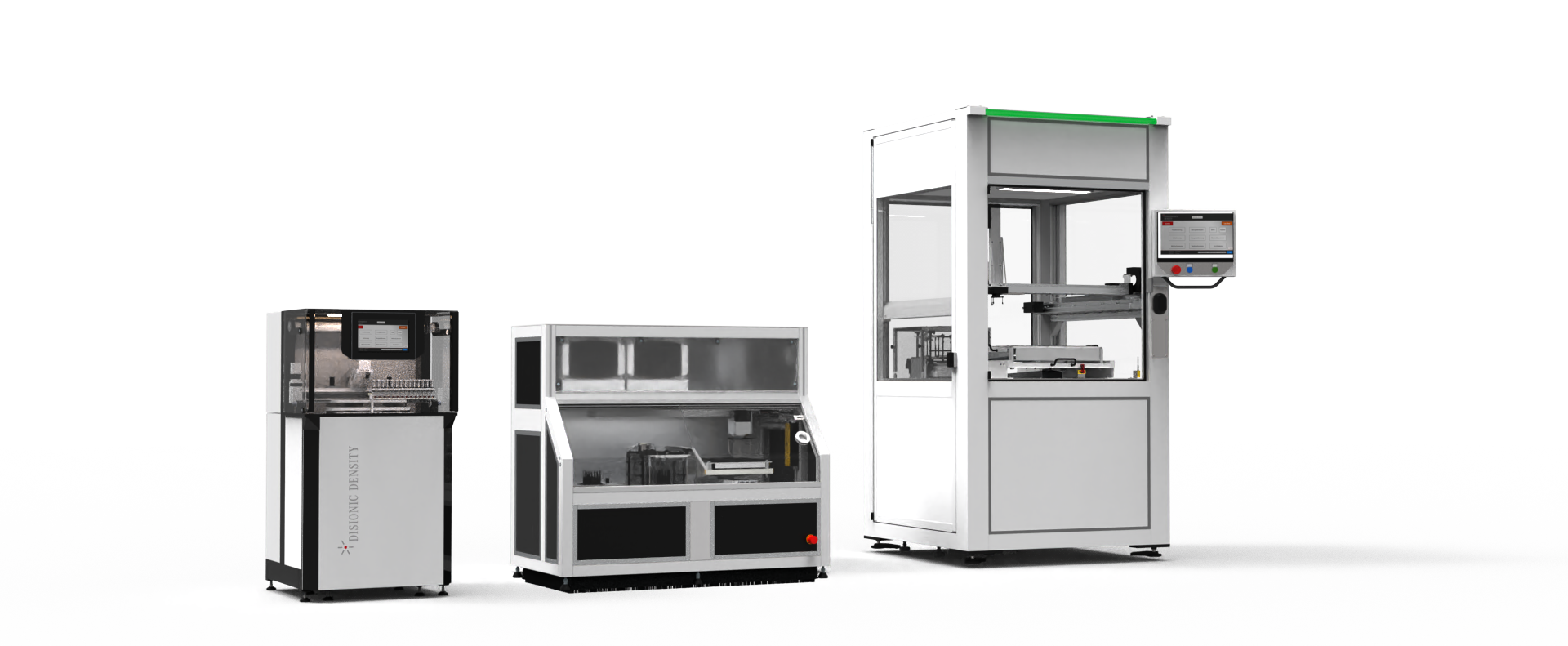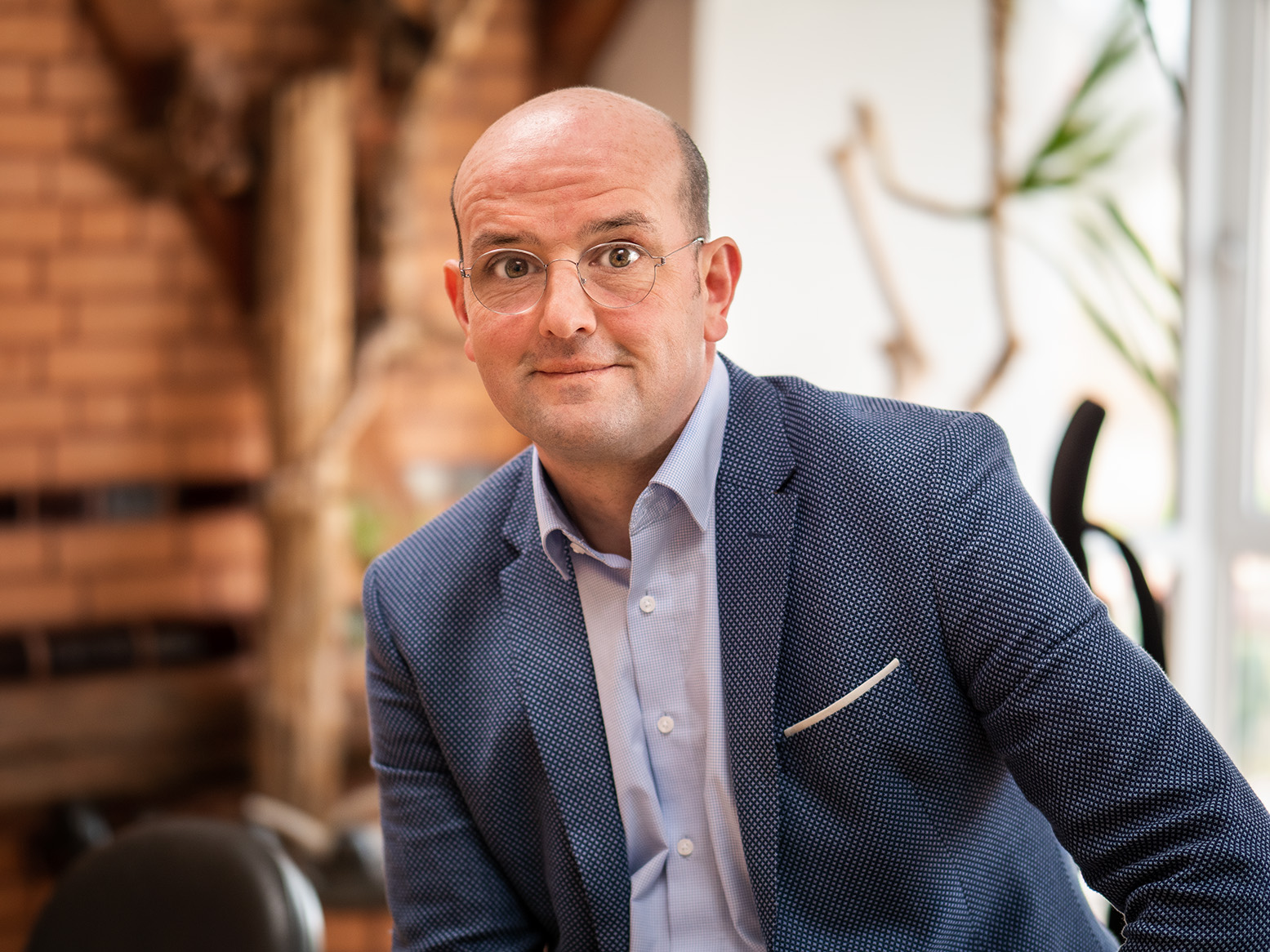 We are at your disposal for any questions